Veel van de kennis over uw cliënten (en uw prospects) zit in de hoofden en harten van advocaten en notarissen.
Ook vanuit de diverse kantoorsystemen (document management, administratie, finance, bibliotheek enz.) is hierover veel kennis beschikbaar.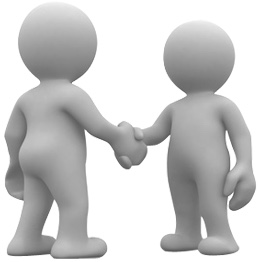 Wat gebeurt er met die informatie? Hoe wordt die kennis gebruikt en GOED gebruikt? En voor welke doeleinden: voor relatieonderhoud, of voor nieuwe acquisitie, of …?
In Legal Business World van deze maand verscheen een artikel over hoe u die kennis over cliënten en prospects naar boven haalt, beschikbaar maakt voor medewerkers en kan inzetten voor uw business development. Daarmee stelt het u zichzelf en uw kantoorgenoten in staat een betere relatie te onderhouden waar zowel uw kantoor als uw cliënt voordeel van heeft.