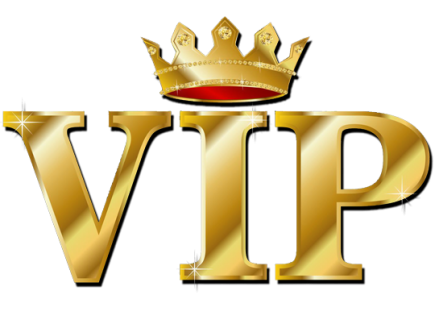 Al uw cliënten zijn belangrijk, toch?
Belangrijk genoeg om ze allemaal uit te nodigen in uw VIP box voor de WK finale?
In dit artikel dat u als PDF of  online kunt lezen, leest u hoe u de ècht waardevolle cliënten kunt onderscheiden van de minder waardevolle cliënten.
En hoe u vervolgens een gedifferentieerde benadering voor die verschillende cliëntensegmenten definieert en in praktijk brengt.
Verhoog uw share of wallet en daarmee uw Return on Investment van uw business development door scherpere analyses van uw cliëntenbestand en daarmee een gerichte cliënbenadering.
Download het complete artikel.